At least two people were killed when a school bus full of middle schoolers collided with a dump truck and slammed off a New Jersey highway this morning, two law enforcement officials told ABC News.
Photos of the chaotic scene show the school bus on its side in the median of Route 80 near Mount Olive Township, which is about 50 miles west of New York City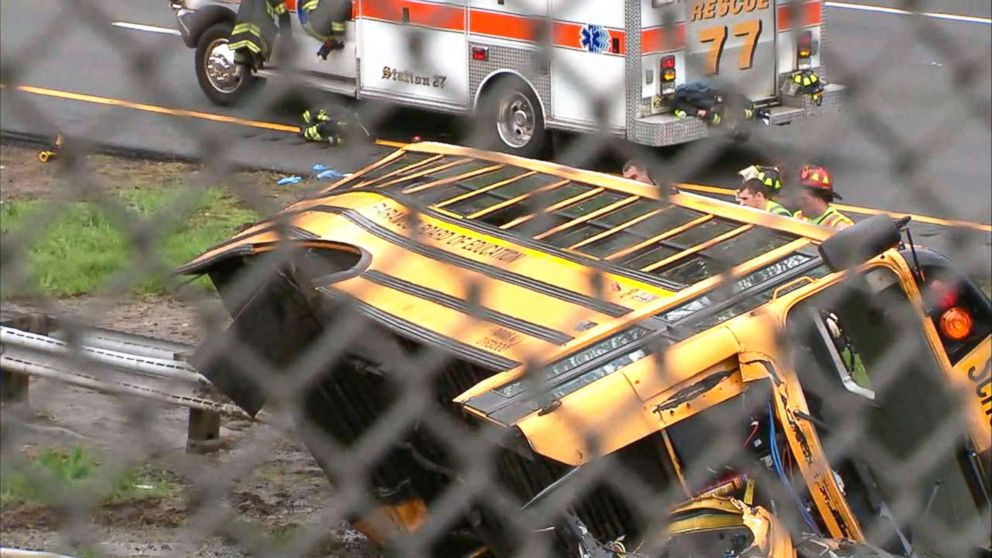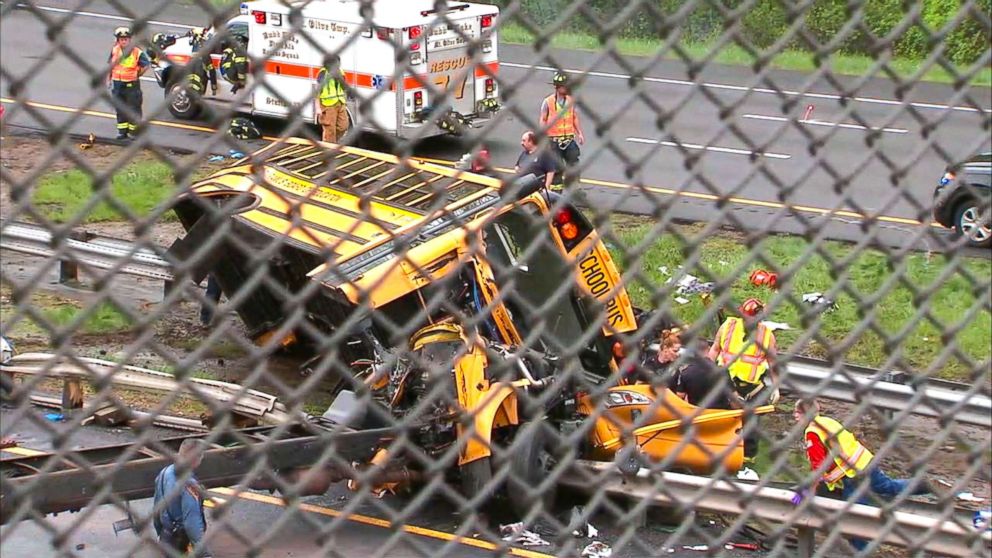 About 40 students were on the bus at the time, ABC New York station WABC-TV reported.
The number of people injured was not immediately clear.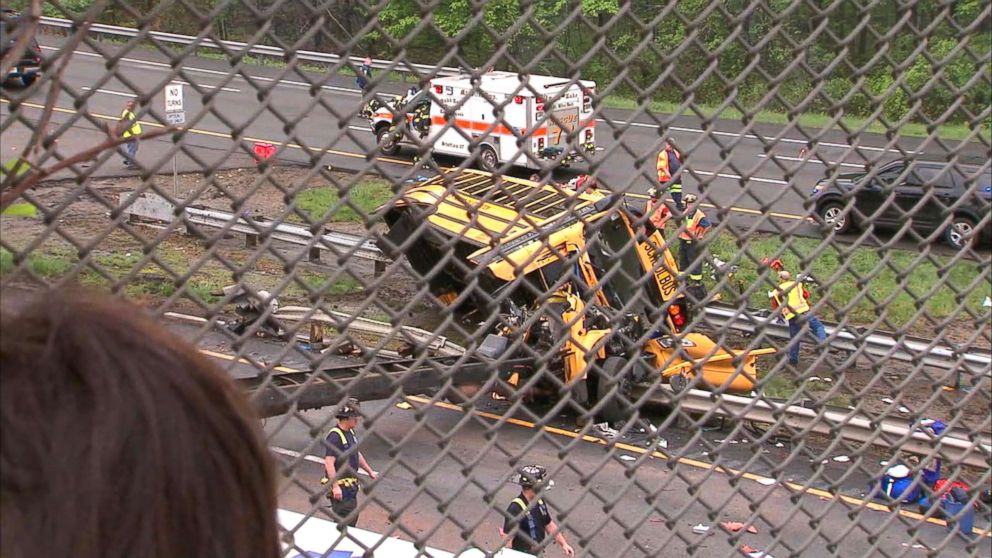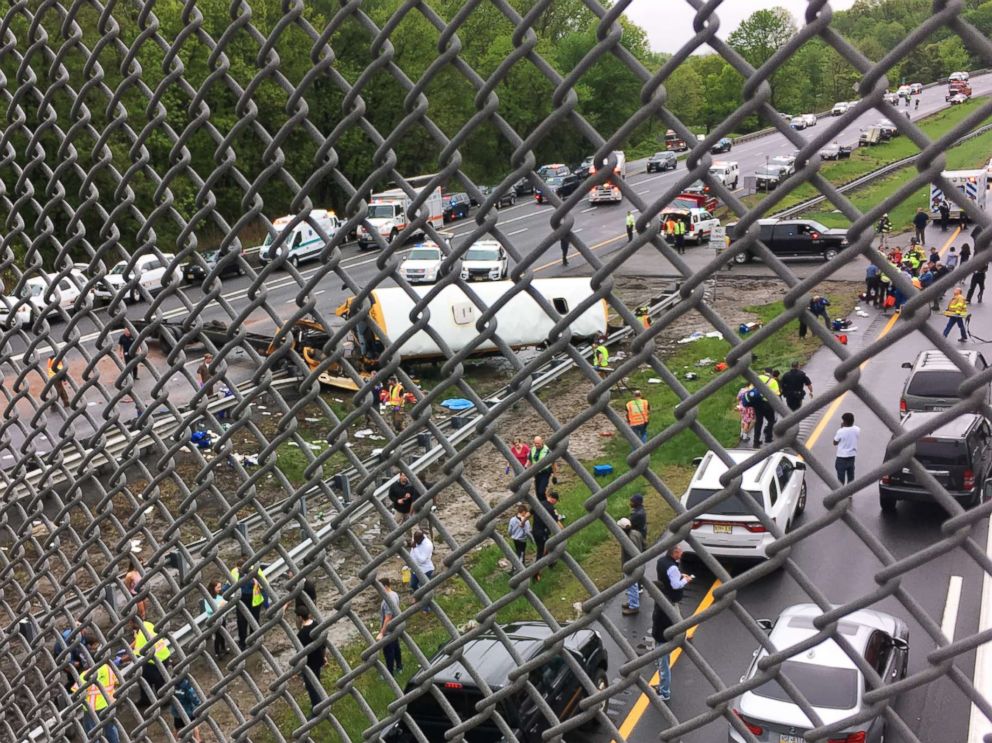 Morristown Medical Center has received an unknown number of patients from the accident, a medical center spokeswoman said.
Mount Olive Mayor Rob Greenbaum called the accident "horrific" in an interview with WABC.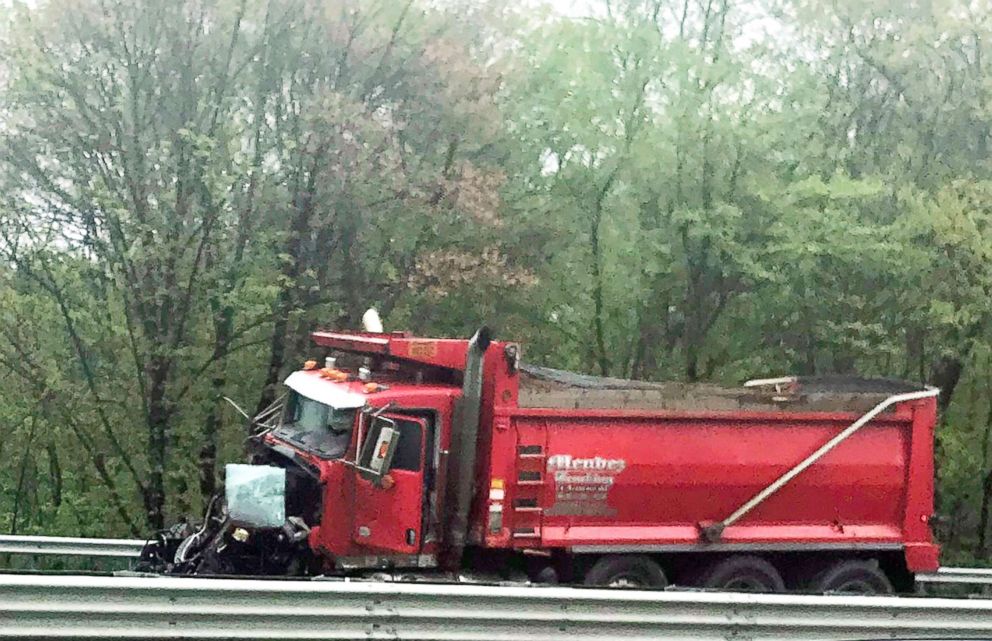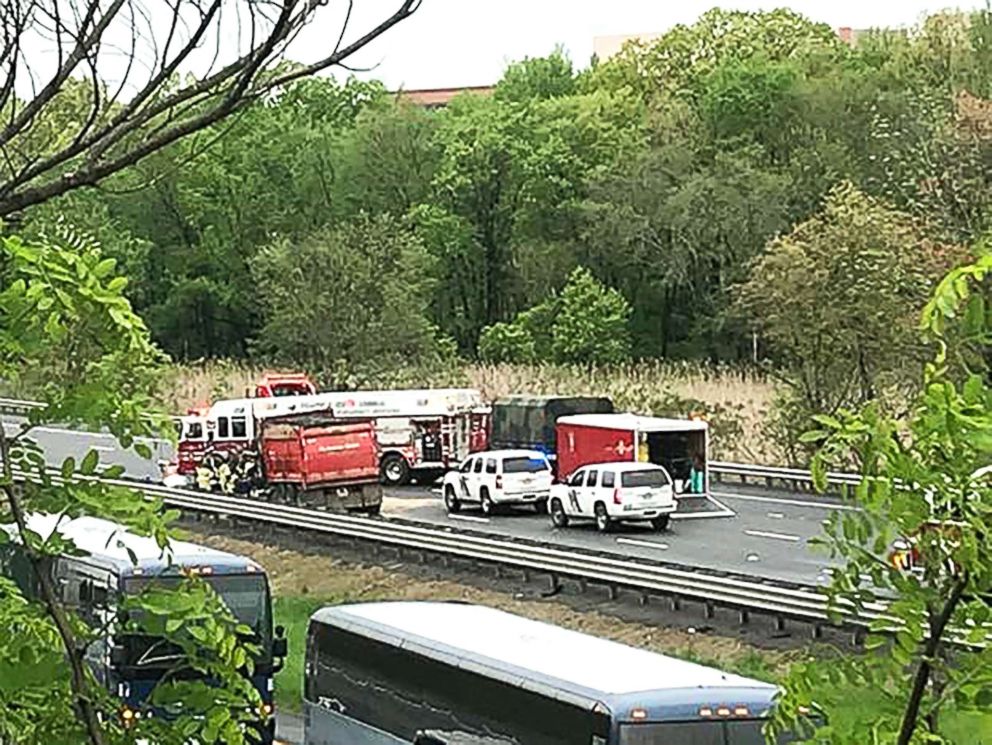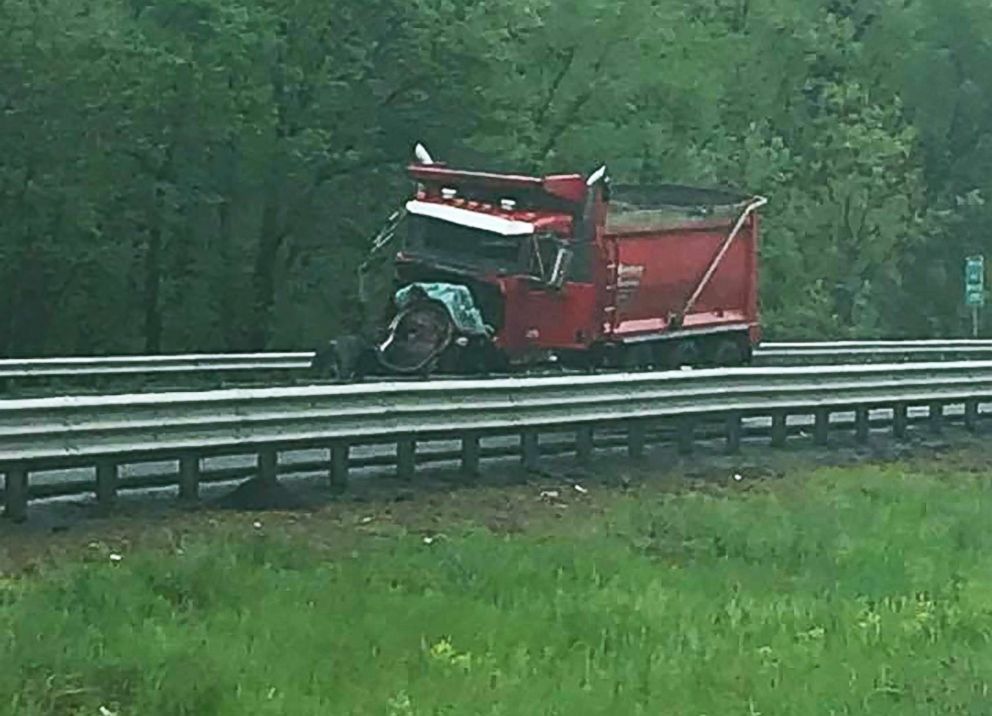 The bus was from East Brook Middle School in Paramus, New Jersey, Paramus Police Chief Ken Ehrenberg said.
About 650 fifth- to eighth-grade students attend the school, according to its website.
Multiple ambulances were on the scene and police said Route 80 was closed in both directions.
This story is developing. Please check back for more updates.
ABC News' Josh Margolin, Alex Faul and Fergal Gallagher contributed to this report.